Update..
Due to lots of interest and enquiries regarding prints of my work, I have decided to have a small number of limited edition prints produced (they can be found in the Portfolio section).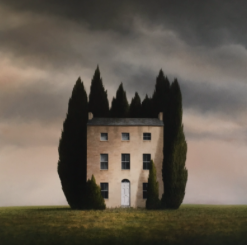 If you are interested, please email via the Contact page. Thank you.
Upcoming exhibitions in 2017..
---

5 May – 30 May
Mixed exhibition – Byard Gallery.
---
From 8 April – 31 May
Solo exhibition – White Noise Gallery, Rome, Italy

More exhibition dates to follow..